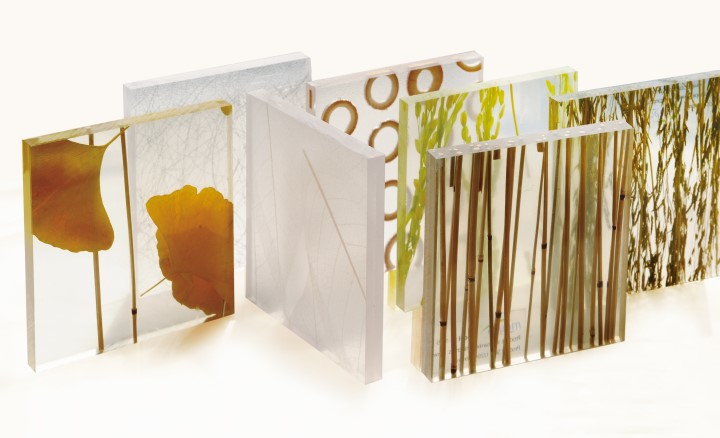 19 Sep

Decorative Sliding Door Panels- 5 Benefits

Wall panelling covers interior walls, providing a decorative addition to homes while also acting as an insulator against noise and cold air. Commonly used wall materials can be too expensive for some budgets, but plastic wall panels offer an affordable alternative. Decorative sliding door panels are used by interior designers to add beauty and protection to a room. You can use decorative sliding door panels in different styles such as in cubicles, cupboards, wardrobes or any other type of area that has sliding doors.
How to make a a decorative sliding door panel look good?
Our range:
Consider our materials when you are looking to add a new personality and design flair. We offer a wide variety of options including textiles, wood veneers in various finishes. As well as metallics with patinas that can match any style, ranging from modern glamourous or fresh country cottage. Customizing is also available for those who want their space to be unique!

Use decorative sliding door panels to add natural light into your room
By placing some window patterns behind a set of glass curtains you make one wall look like a huge glass window. The decorative sliding door panels create a 3D effect. You need to measure your room and order one that is equal to or just bigger than this measurement. Imagine if you had two decorative sliding door panels, measured them together and then ordered one that was double the size!
Invest in decorative sliding doors as they are good for creating an illusion of greater space
One of the biggest benefits of decorative panelling is to make the room look bigger. This is achieved by placing decorative panels behind some movable objects in your house, like wardrobes or couches, chairs etc. This trick has been used for years from being carried out in homes to even hotels. It is therefore worth investing time into doing some research to ensure that decorative panels are the best solution for you.
There is a clear protective coating on decorative sliding door panels
Installing decorative panelling that has a clear protective coating inhibit the growth of mould, mildew and bacteria. These can be found easily in humid countries such as the UK. It also protects decorative sliding door panels from scratching, thus prolonging their life and saves your money from replacing them now and then. Decorative sliding door panels are available in different sizes and shapes to suit a room design or add more creativity to modern interior design ideas.
Enhance the interior design of your room
Decorative wall panels offer the ability to create a one-of-a-kind decorative look for your interior walls. You can get creative with this type of panelling! You can design your decorative shapes, patterns and colours that no one else has. They're especially popular for kitchens and bathrooms, offering homeowners an affordable alternative to tile or stone.

PETG panels provide a clear coating of Microguard, an anti-microbial coating.
The newest innovation in our range is the use of decorative PETG panels. These durable, elegant pieces are perfect for any interior design and can be customized to match your desired theme or colour palette with ease. With a wide variety of materials used from natural products like wood, bamboo, paper-mache' you will find that these panels blend seamlessly into your environment.  By using MicroGuard® technology customers are protected at all times. Also, this technology preserves their beauty forever!
Can be produced in any size or shape that is required.
Our multifunctional decorative panels are stronger and lighter than glass. They are also recognised as a food safe material, which is an important consideration when designing buildings for restaurants or schools. In addition to this, our panels have superior scratch resistance so are durable without being rigid like other options such as stone.  They are also fire-rated A so if any unfortunate fires happens, there will be minimal damage done from outside exposure. These surfaces can also be wiped clean so there is no need for harsh chemicals or polishing! They come curved and formed into any shape/size you want, making them adaptable according to heavy traffic.
Decorative sliding wall panels offer several advantages:
Lower Cost:
Decorative wall panels are an affordable decorative alternative to other, more expensive materials. Panels made from synthetic wood products look remarkably similar to real wood panelling; however, they cost only a fraction of the price. If you're on a tight budget and need decorative panelling for your home or business, plastic wall panelling is an excellent choice.
Durable and resistant:
Although plastic may not be considered a traditional building material like stone or brick, it's quite durable when it's properly installed and maintained. For example, polyurethane foam decorative wall panelling can hold up well against moisture and temperature damage.
Versatility:
Decorative wall panels are used on both exterior and interior walls because they're so versatile; however, not all decorative materials work well as interior panelling material. Plastic wall panels make sense for homes located in harsher climates where moisture is more of an issue because it's less likely to experience damage from humidity or temperature fluctuations.
Durability:
Our decorative wall panels are very durable. So are great to use in areas likely to experience a lot of traffic, such as the kitchen, living room and foyer. They're also easy to clean with soap and water without worrying about damaging their decorative integrity.
Click here for more information about our wall panels.