02 Sep

Room Dividing Screens

Our unique and versatile array of room dividing screens are available in a range of sizes. Moreover, our acrylic custom made panels can be produced in any size/shape required, so whether you wish to protect a wall, partition an area or transform your counter/bar tops/fronts or café tables into stylish works of art, we have the solution to bring your ideas to life.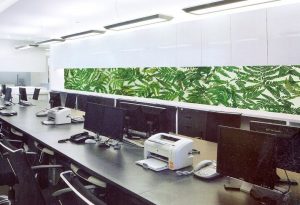 With the COVID pandemic still prevalent in everyday life, our screens provide the perfect solution to welcoming customers back to store and colleagues back to the office.
Our unique room dividing screens offer protection like most screens but can also provide effective anti-microbial protection against common viruses including COVID-19. If this protection is a must for you, our PETG decorative panels can be provided with a clear coating of Microguard, an Anti-microbial coating that has proved to be effective against E.Coli, MRSA, Salmonella and Campylobacter jejuni.
This application is applied under strict factory controlled conditions in the UK in accordance with Microbial test methods with ASTM G21 -09 B. Restaurant owners and the hospitality industry in particular love our dividing screens for the high degree of protection they provide. During the COVID pandemic, our screens have single-handedly helped restaurants and business to re-open.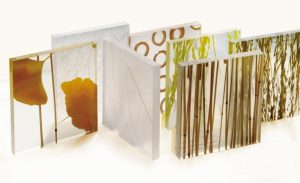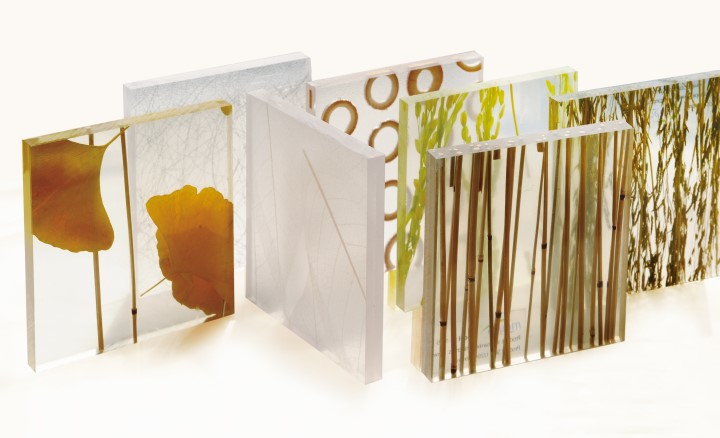 We offer a range of contemporary, customisable and dividing options that seamlessly blend with the internal landscape of your business, matching any theme and colour palette. Our materials range covers almost any design inspired interiors from textiles to metallics and wood veneers to nature. We offer customisable options too if you feel creative. Minimum order quantities apply.
Standard panels sizes: 2440 x 1220 ( 8 x 4ft)  and 3050 x 1220 (10 x 4ft)
Weight from 16KG per square metre (35Lbs per square ft)
More Information
Contact us online, e-mail us: sales@thedecorativepanelcompany.com or give us a call on +44 (0) 20 3292 0616 today to learn more and/or discuss your specific interior design vision's requirements.